Burlingame Branch
San Francisco Federal Credit Union in Burlingame, CA
San Francisco Federal Credit Union has 6 branch locations in the Bay Area. Our Burlingame branch is located on El Camino Real at the intersection with Trousdale Drive. Whether you want to open an account, get access to your money, or apply for a loan, stop by to say hello and experience our excellent service in person. We are here to make your banking experience easy and help you reach your financial goals.
Burlingame Branch
1811 El Camino Real
Burlingame, CA 94010
Phone: 415-775-5377
Fax: (415) 752-3902
| | Lobby | ATM |
| --- | --- | --- |
| Monday | 9:00AM – 5:30PM | 24 Hours |
| Tuesday | 9:00AM – 5:30PM | 24 Hours |
| Wednesday | 9:00AM – 5:30PM | 24 Hours |
| Thursday | 10:00AM – 5:30PM | 24 Hours |
| Friday | 9:00AM – 5:30PM | 24 Hours |
| Saturday | CLOSED | 24 Hours |
| Sunday | CLOSED | 24 Hours |
Not a Member Yet?
You are eligible to join San Francisco Federal Credit Union if you live, work, worship or attend school in San Francisco or San Mateo counties OR you are a relative of a current member, defined as spouse, children, sisters, brothers, grandparents, grandchildren, step-relatives and adoptive children. Membership is only $5, which gets deposited directly into your savings account.
Burlingame Branch Services
News Account Openings
Teller Checks*
24-Hour ATM
Consumer Loans
Cash Advances*
Accepts Deposits
*= Member Only
Featured Products
Low Rate Auto Loans
No Payments for 90 Days*
UP to 100% Financing Available
Competitive rates, as low as 0.99% APR
Flexible Loan Terms and Rates
Affordable Payments
*With FICO score of 620 or more; Not applicable to internal refinancing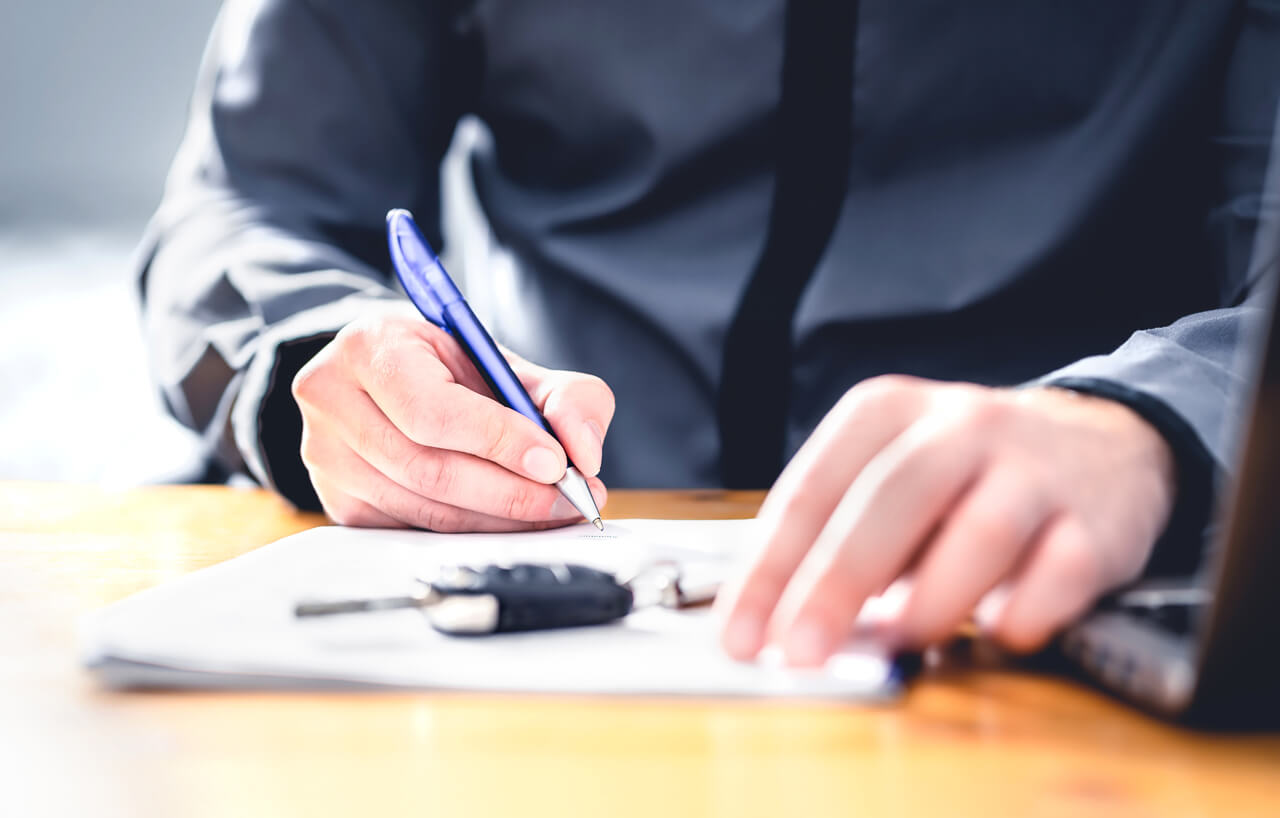 Free Checking Account
A Visa EMV Chip Debit Card
Free nationwide access to over 30,000 ATMs
Up to 5 free ATM transactions per month
Complimentary overdraft protection
Online and Mobile banking
Home Mortgage Loans
We provide our credit union members with superior quality home financing. Enjoy personal service and fast approvals plus close in as little as 30 days!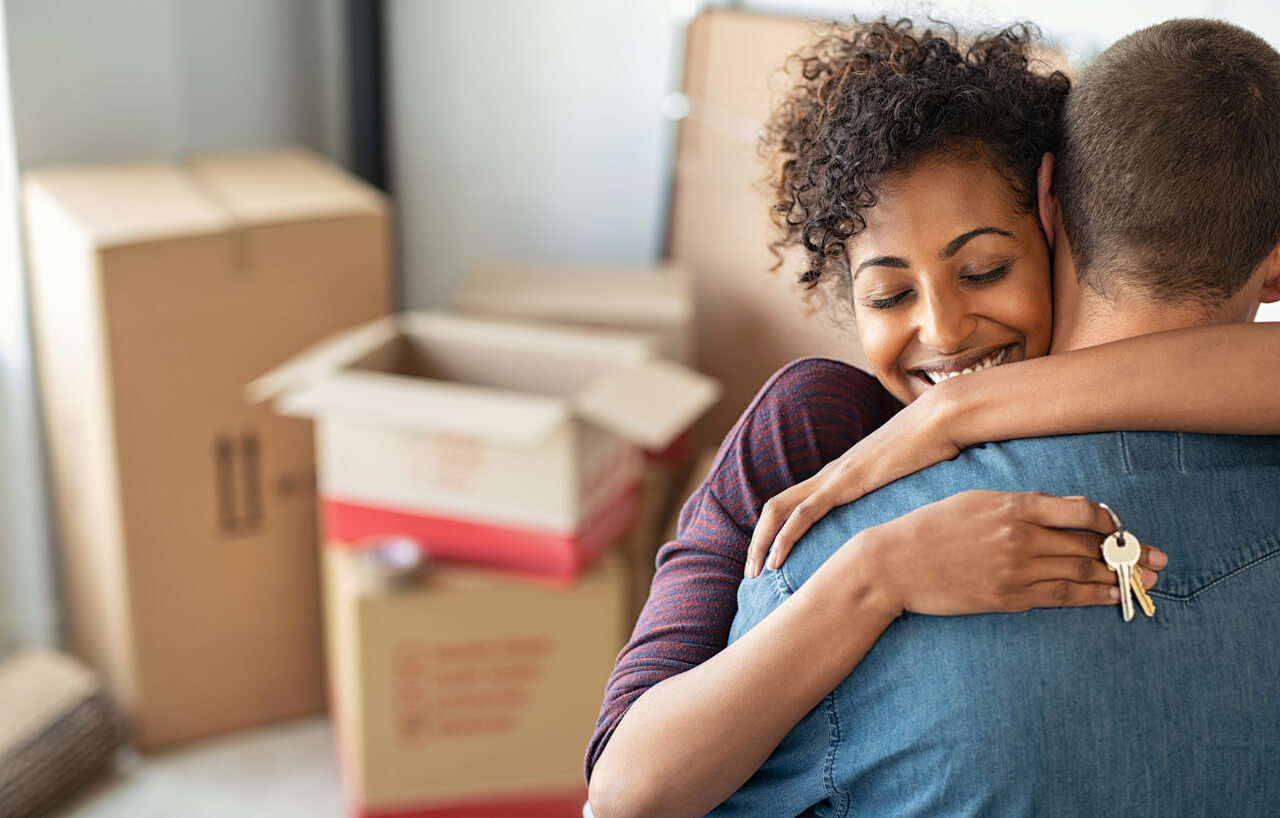 Other Accounts
At San Francisco Federal Credit Union, we offer a variety of accounts to meet your savings and investing needs. Some of the accounts our members can open include: